St. MARK'S … is open
and you are very ... WELCOME!
We have opened for Restricted Public Worship, and - following our
re-organisation of the side aisles - are now able to welcome an
increased number of 37 "persons" into our Church
(a "person" is either a single individual, or a couple/family 'bubble' who are permitted to sit together and are counted as 'one person')
Social-distancing and Hand-sanitising procedures are operating throughout the building.
Following a change in Government policy, the mandatory wearing of FACE MASKS is now required at all times within the building, unless you have a valid/medical reason for not doing so (CLICK for additional information)
We are offering ONE ABRIDGED EUCHARIST per week
SUNDAYS at 10.30am
so do join us if you can …
BUT, please note that those of 70+ years or who are 'vulnerable' are advised to exercise discretion regarding attending; those who are currently "shielding" are not allowed by law to enter the building
~~~
Meanwhile, we are required, by the regulations, to conduct a Risk Assesment, and provide worshippers with Safety Notes, both of which you can read by clicking on the links as shown.
If you have any questions, please contact Fr. Ian.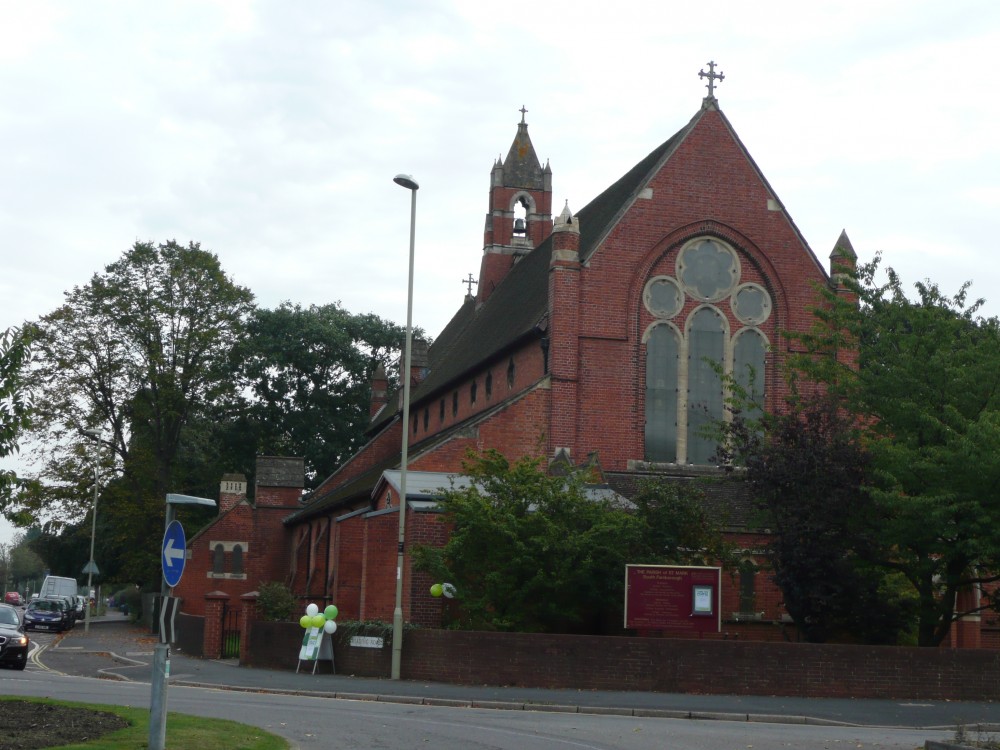 Meanwhile, our ...
Coronav e-Church
... will continue for a transition period, as we settle back into the routine of worshipping once again inside our Church. These are early days, and the virus could, sadly, peak again (or similar) so we must be cautious, yet optimistic with it.
Also, there will be many who do not feel confident about entering a public building at this stage, and we totally understand that concern - which is why we shall continue with our e-Church, offering Bible readings, prayers, reflective material and a liturgy to follow, so that no one will ever feel excluded.
If you have any comments which you would like to share, please do not hesitate in contacting Fr. Ian.
~~~~~
FUNERALS, WEDDINGS & BAPTISMS
As the 'lockdown' situation evolves, the regulations now allow for certain additional acts of worship to take place within churches, all subject to restrictions and regulation, and dependant upon the conditions within the building.
PLEASE BE AWARE THAT ALL ACTS OF WORSHIP REQUIRE THE MANDATORY WEARING OF FACE-COVERINGS AT ALL TIMES WITHIN THE BUILDING UNLESS YOU HAVE A VALID/MEDICAL REASON FOR NOT DOING SO.
At this point in time, here at St. Mark's we are now able to offer FUNERALS within the Church, so if you are looking to organise such, please contact Fr. Ian for the latest update concerning the limitations on numbers attending and the style of service available.
As an alternative, you may like to consider the tranquil location of "Greenacres" at Heatherley Wood (near Grayshott), where both cremation and burial is offered. I have recently conducted two funerals there, and can certainly recommend it as a comforting venue for any funeral ceremony. [For more information, use the link above, or speak with Fr. Ian]
~
We are now looking at taking provisional enquiries for WEDDINGS in 2021. Again, additional information is available via Fr. Ian. If you are considering organising a Wedding, please be sure to speak with us before you attempt to book a venue as we will have very limited availability!
~
At this stage, BAPTISMS are not currently available here at St. Mark's - but keep an eye on this website for updates.
~~~~~~~
FOR YOUR REFLECTIVE TIME ...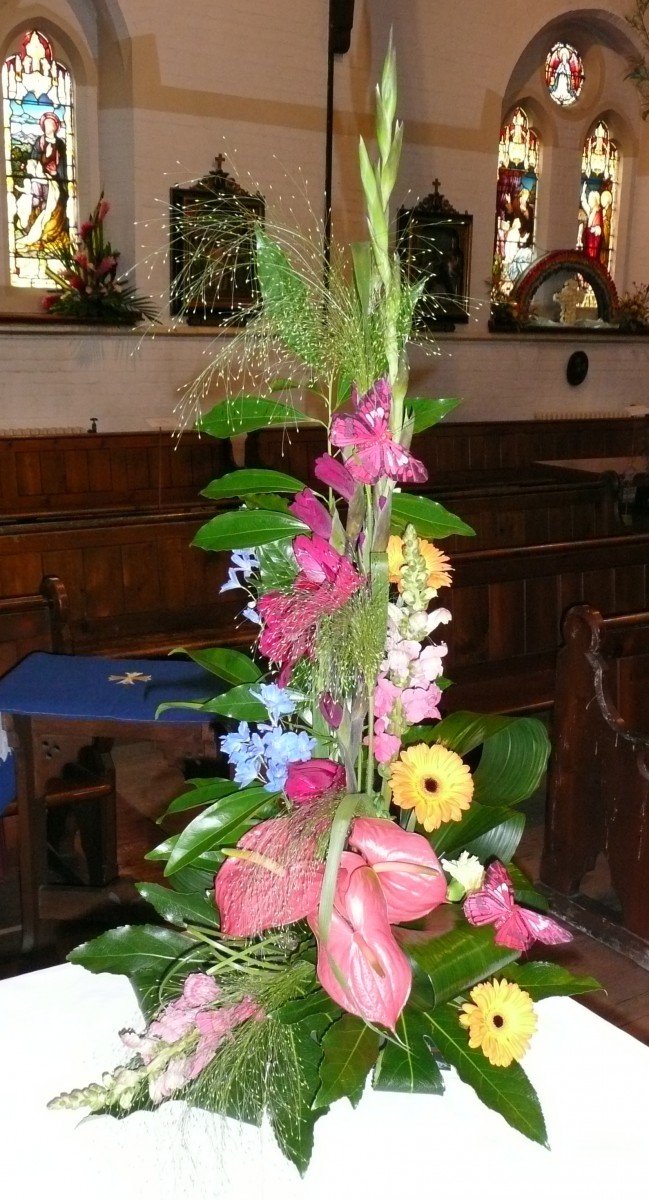 And so we enter that long "Summer-Time" season, otherwise known as the 'Sundays After Trinity'.
Whilst devoid of major themes, we will try to provide a little variety along the way during this 'closure' period ...

LECTIONARY of Bible Readings for end-September through October
"SUMMER-TIME" Worship (for the Season of Trinity)
"SUMMER-TIME" EXTRAS - Reflections for this Trinity Season
TRINITY 16 (27 September) Thoughts on Matthew 21:23-32
Coming soon: Reflective material as we prepare for ADVENT
~~~
PLUS:
Our friends at St. Peter's have recorded some worship resources which you can access on their YouTube Channel. There is a large range of items, including talks, prayers and worship itself. They also have some material for children: PJ Church (for Juniors & Infants) and Youth Online (for teenagers). There is a lot to choose from, so do take a look!
# ### #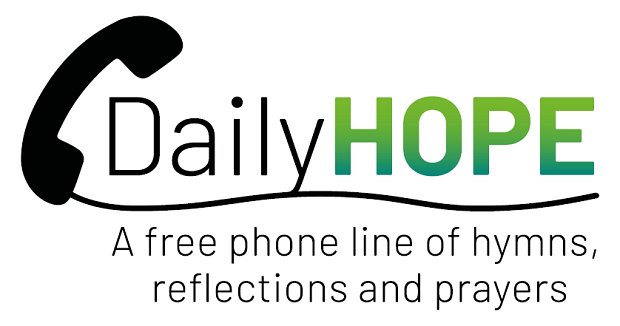 A new Church of England feature, with prayerful resources for all - click HERE for more details
## ####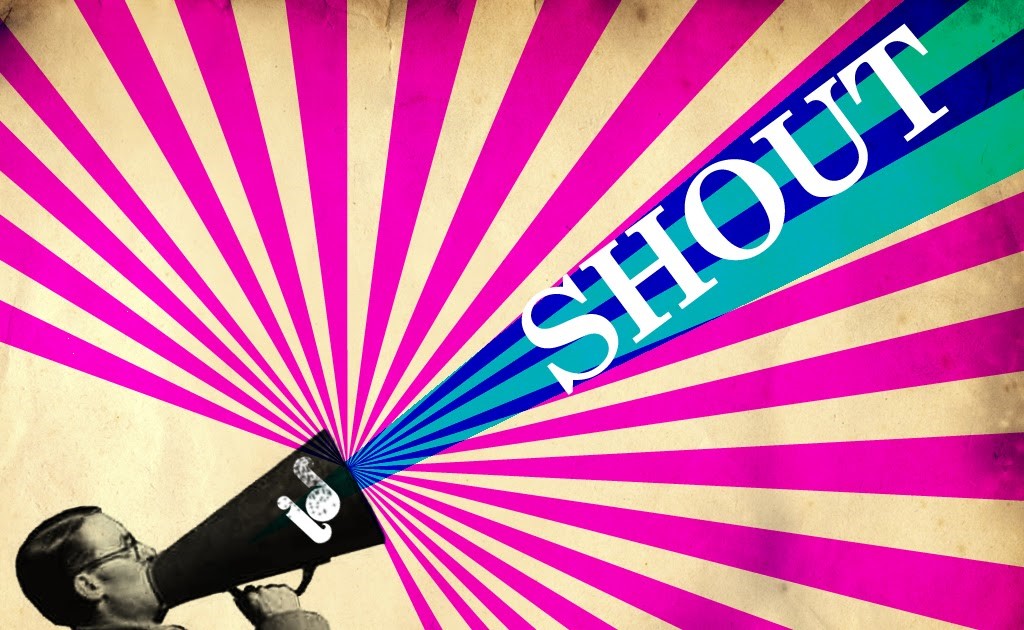 "SHOUTING AT
THE RADIO!"
Click HERE to read Fr. Ian musing on all sorts of things ...
~~~
And, if you're looking to laugh-out-loud, then watch this YouTube video from a chapel community in Wales, as they prepare to greet you at their Church now that the 'closure' is over ...
https://www.youtube.com/watch?v=fIfItkvCVfA
## # ### # ##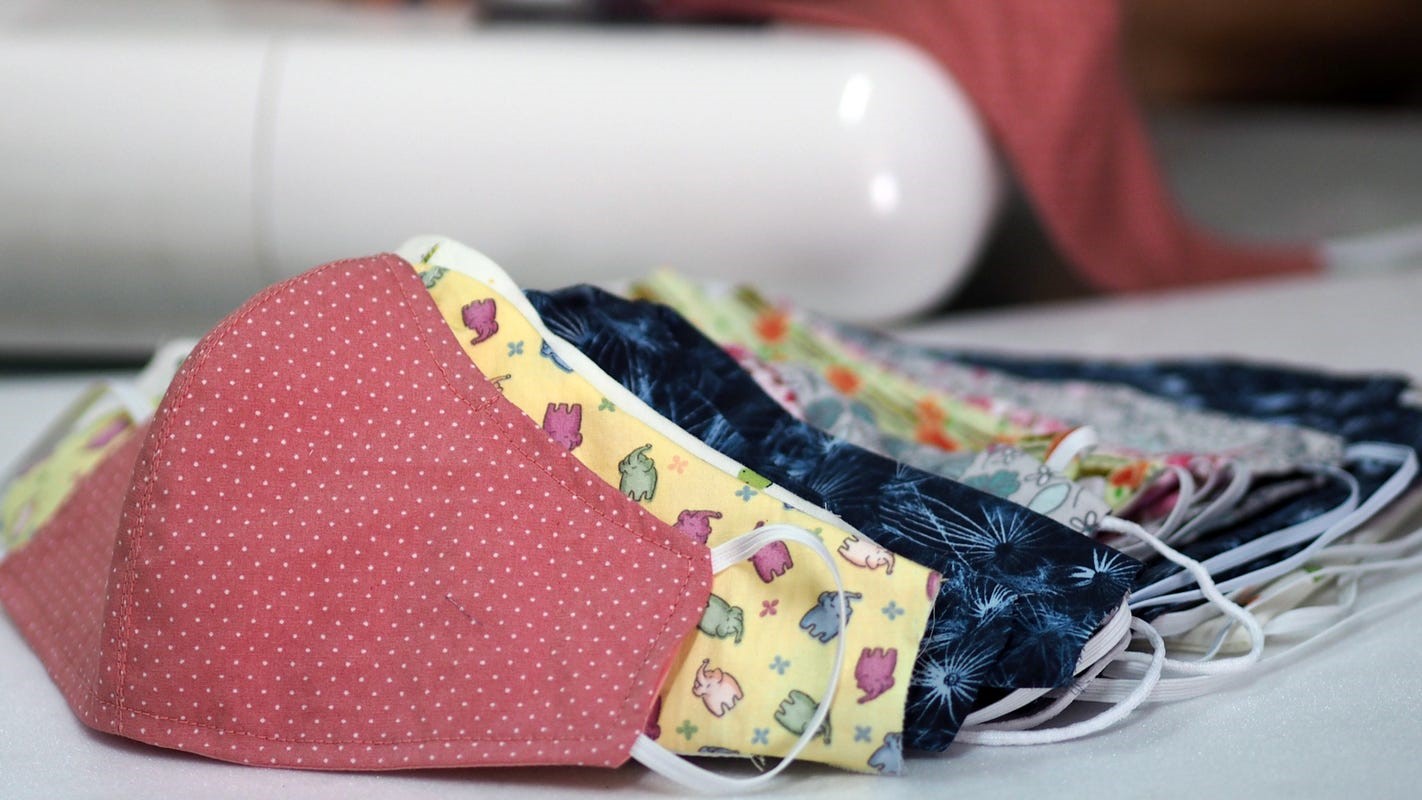 If you are looking for a stylish face-mask
to wear, why not contact
CAROLE LAGOR
who is currently selling a wide range of
patterns and colours!
Click HERE for more information
### # ###
NOTE: Periodically, material will be removed from this main "Coronav e-Church" page ... if you are looking for something (article, prayer or picture), you may now find it in the 'Archive', which can be accessed via the button on the menu-bar to the left
# ## ## #
During this "Coronavirus" situation,
the following still cannot happen ...
St. Mark's Fellowship Group - no more meetings for the time being
Social Events - all planned social events in the parish calendar are suspended
... Updates will follow as the regulations ease
### # ###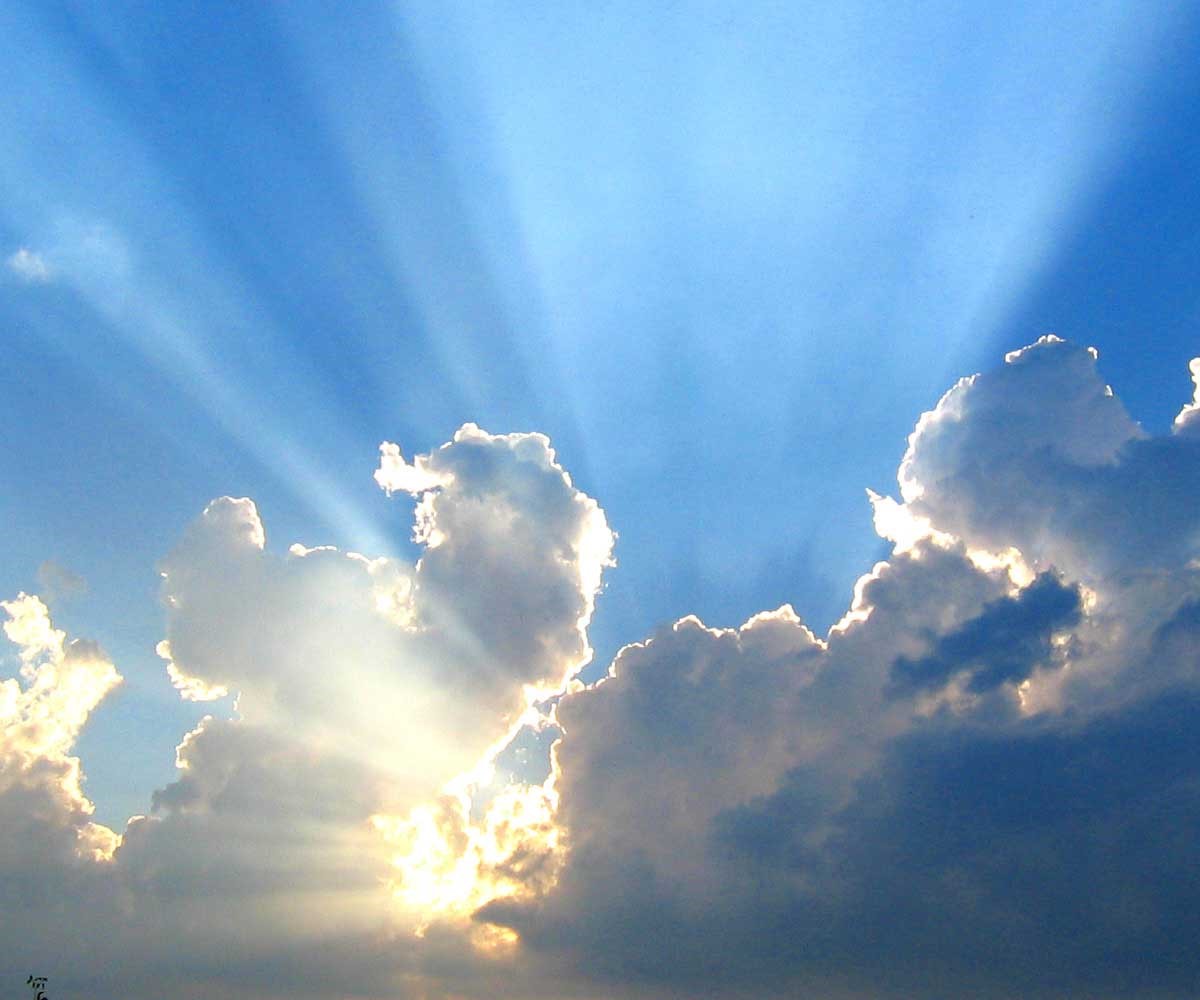 Our e-Church Prayer Calendar has evolved, and we are now offering it to you as a LIST, which we hope will be of use to you in your private prayers.
If you have a petition that you would like added to the list, then please email Fr. Ian on smarksfbro@btinternet.com
Meanwhile, our usual monthly cycle of Prayer for the whole parish is also available, as always, via the 'Prayer & Scripture' button in the menu-bar - thanks to Marie for continuing this feature