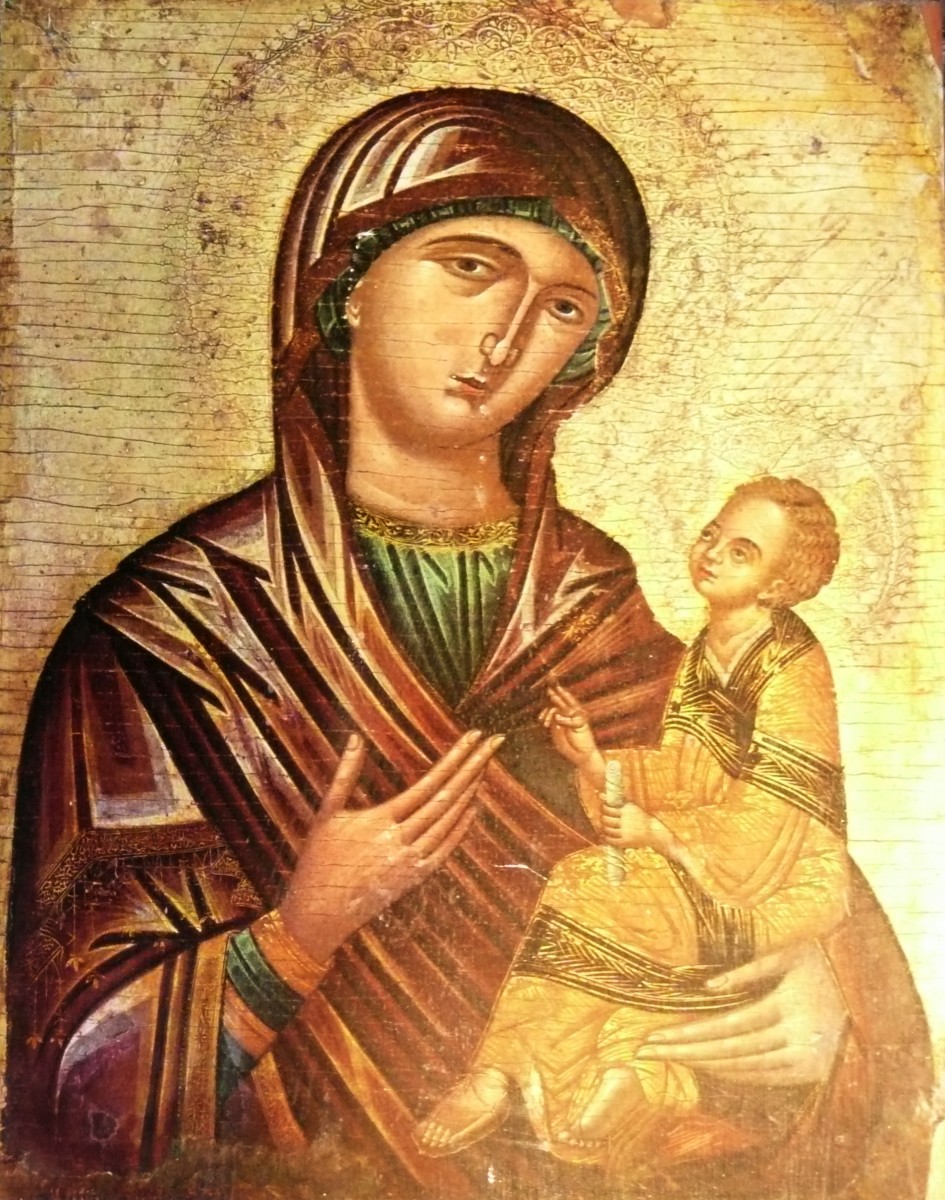 WELCOME to our website, which is full of lots of information about our Church. We do hope that you'll enjoy browsing through it; and we look forward to welcoming you to our Church whenever you can join us.
Occasionally, material is 'removed' for updating, so if there is something you need to know, and cannot find it here, please 'phone 01252-544711, or click here to send a Contact Form back to us.
---
The current edition of our 'Services & Events' Newsletter is available by clicking HERE ...
... and a selection of recent sermons are available in the 'Sermon Library'
---
Take a look at our 'Poster Gallery' (see the menu on the left) for details of all sorts of events that are being planned for our Church in the coming weeks ...
... and "Thankyou" to everyone - from both St. Mark's and all the surrounding churches - who made the ADVENT COURSE such a success! The Presentation texts are now available to read in our 'Features' section (or CLICK here).
---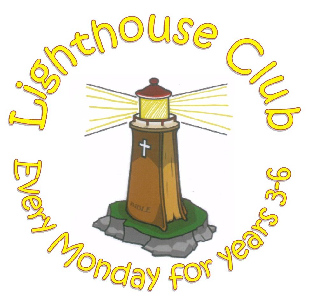 Take a look on the Community Links page for details of St. Peter's childrens' work, which is open to any children from St. Mark's, so do make contact (as detailed) if you'd like to know more.
---

The Basingstoke Canal provides one of our parish boundaries ... and it has its very own chaplain! Take a look on the Community Links page for a little insight into their work